Timeless Wedding Photography
Contact for prices and packages
Capturing the natural moments on your wedding day
I focus on capturing the emotion and memories of your special day. Capturing the moments of your friends, family; everything from the venue to the precious details, including the love and laughter on your day.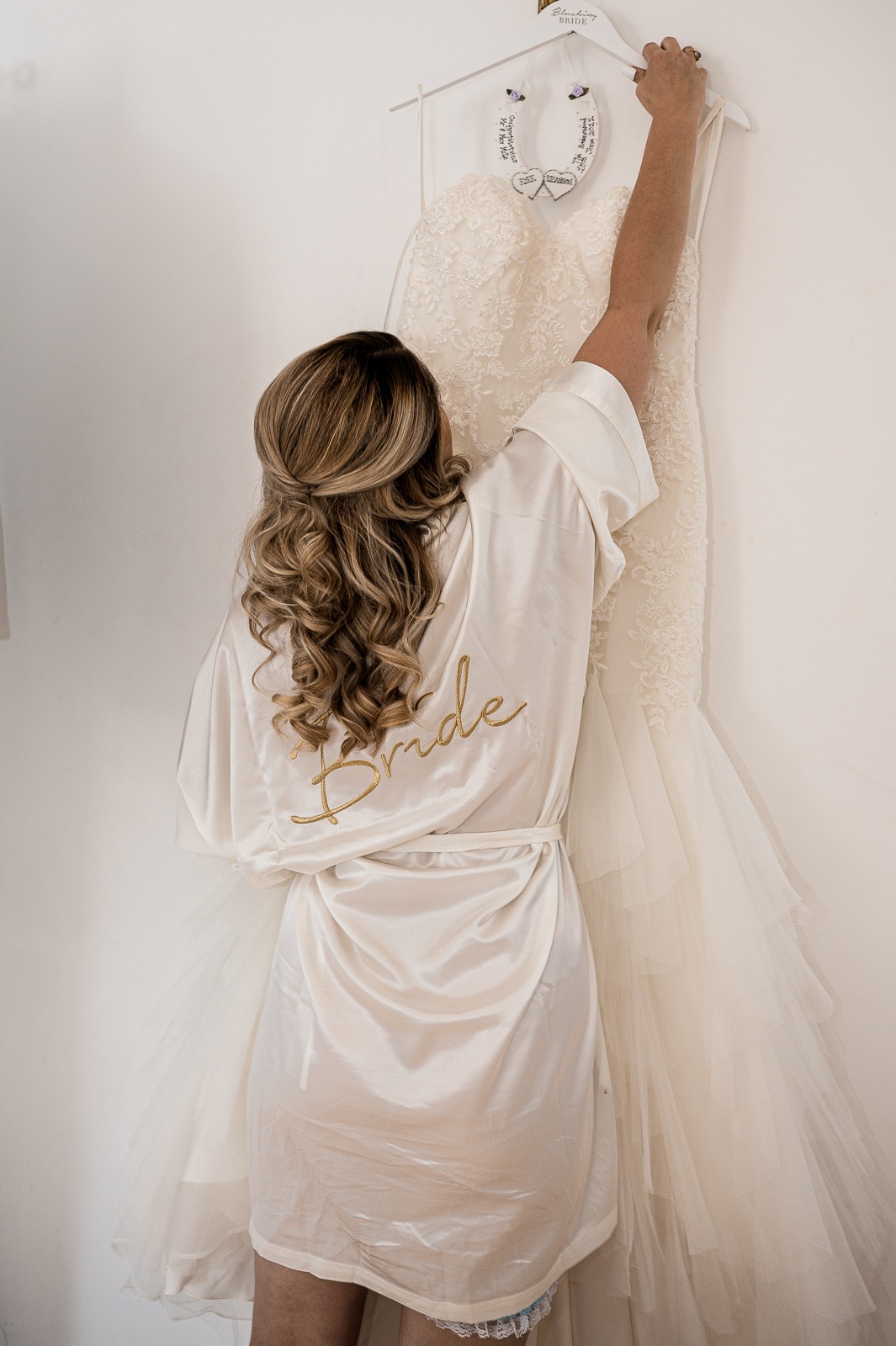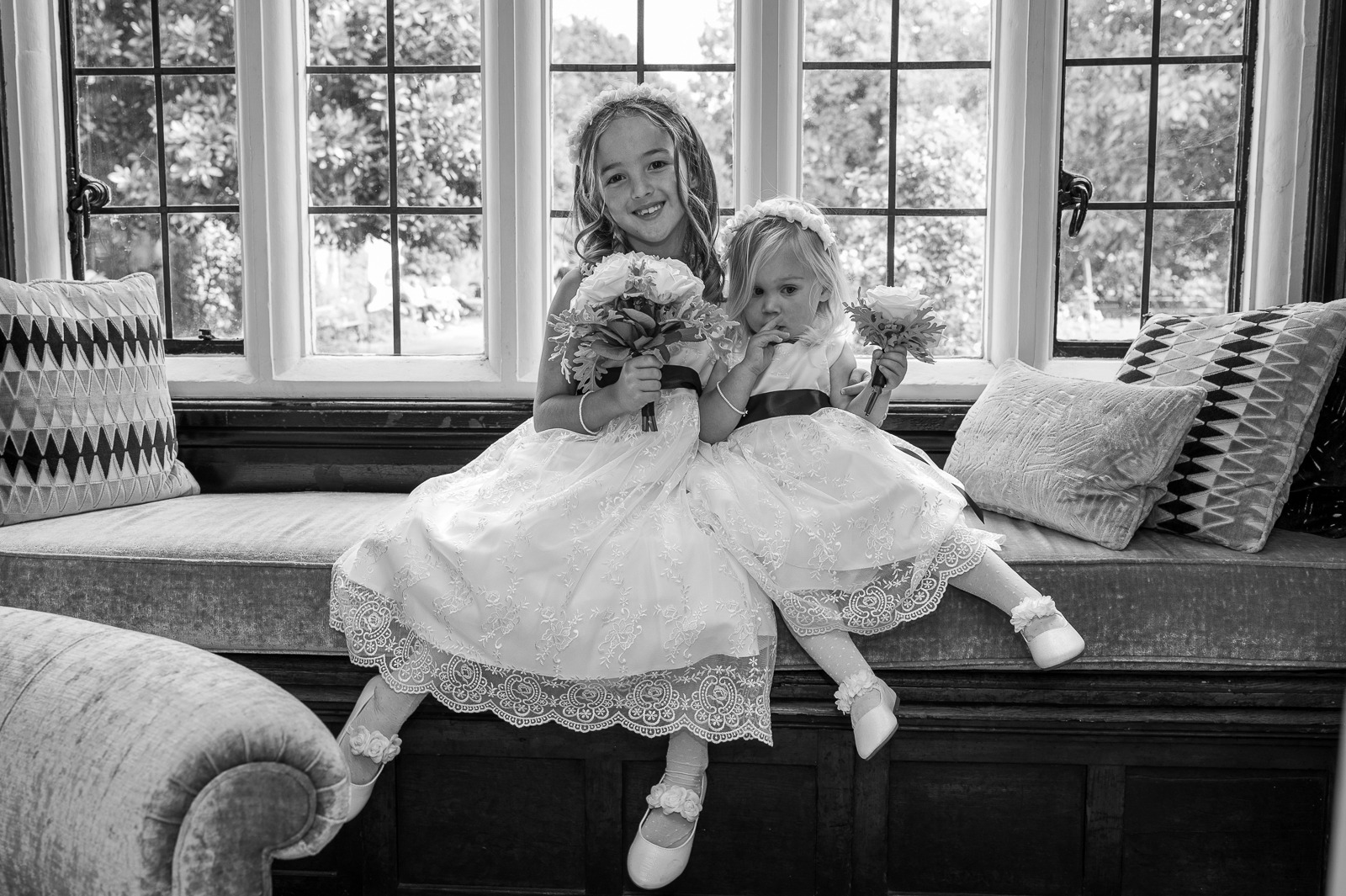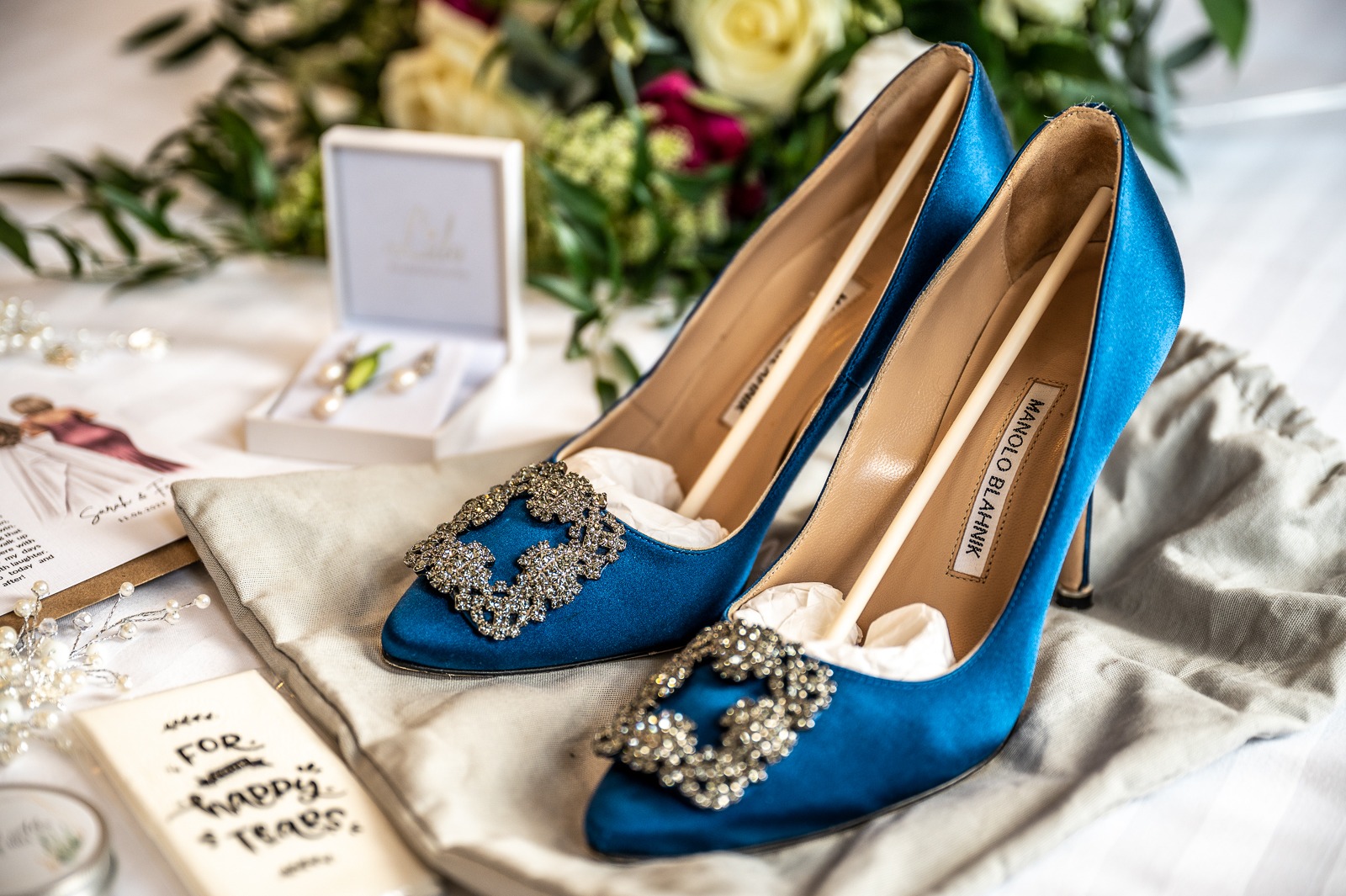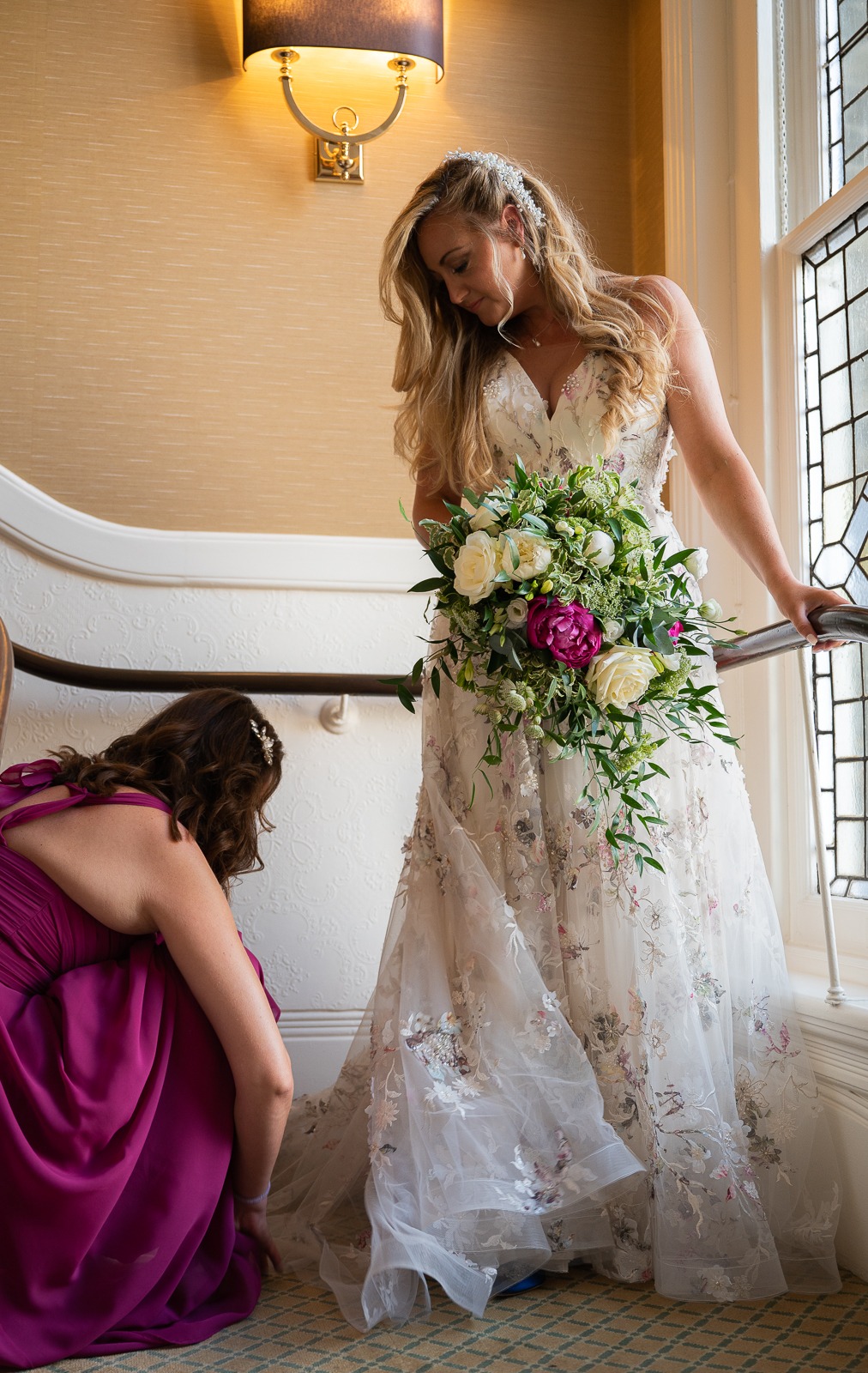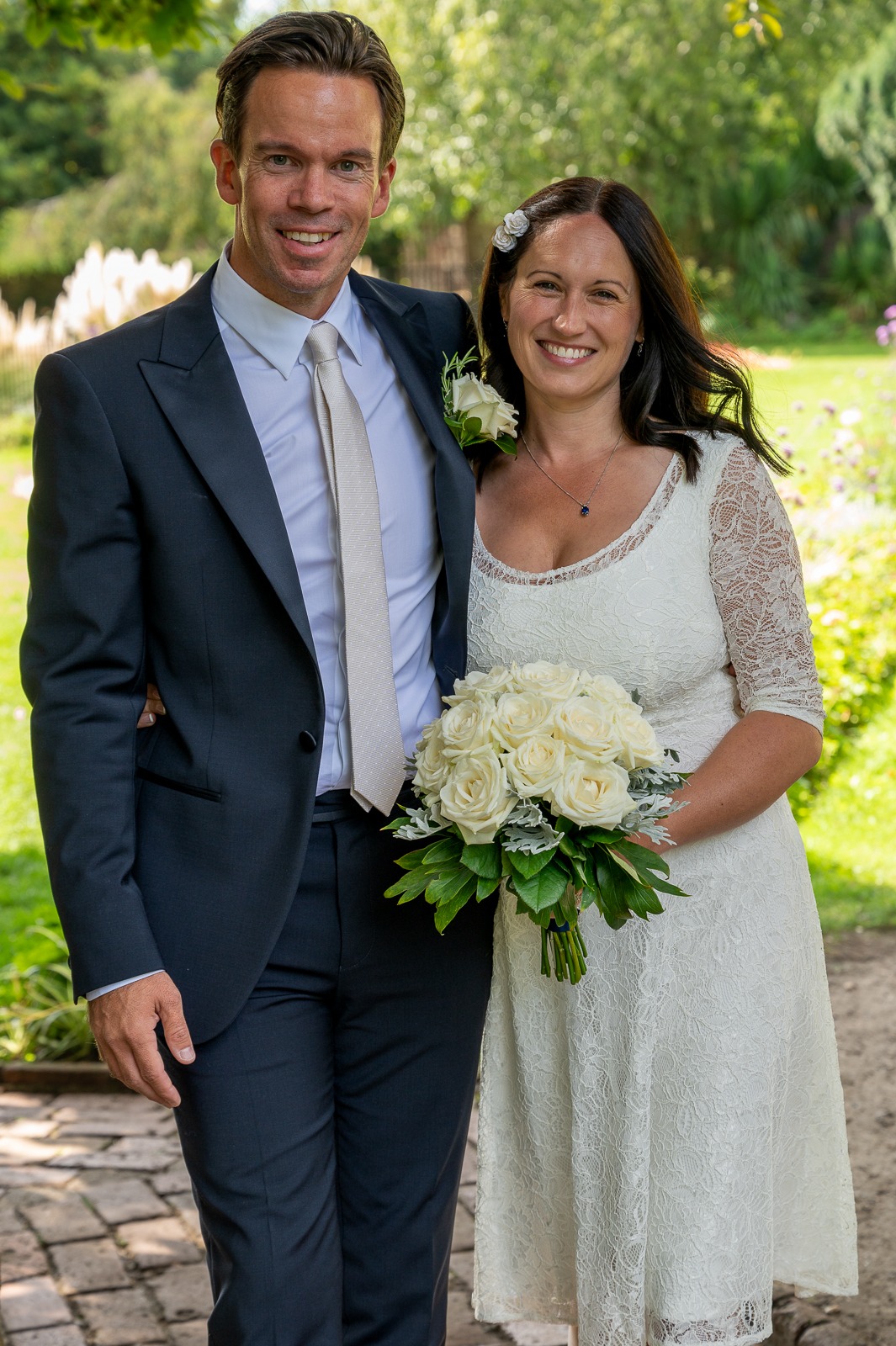 Kerry & James
It was a pleasure to have Annabel at our wedding. Not only did she capture our most precious moments, she did so without being noticed.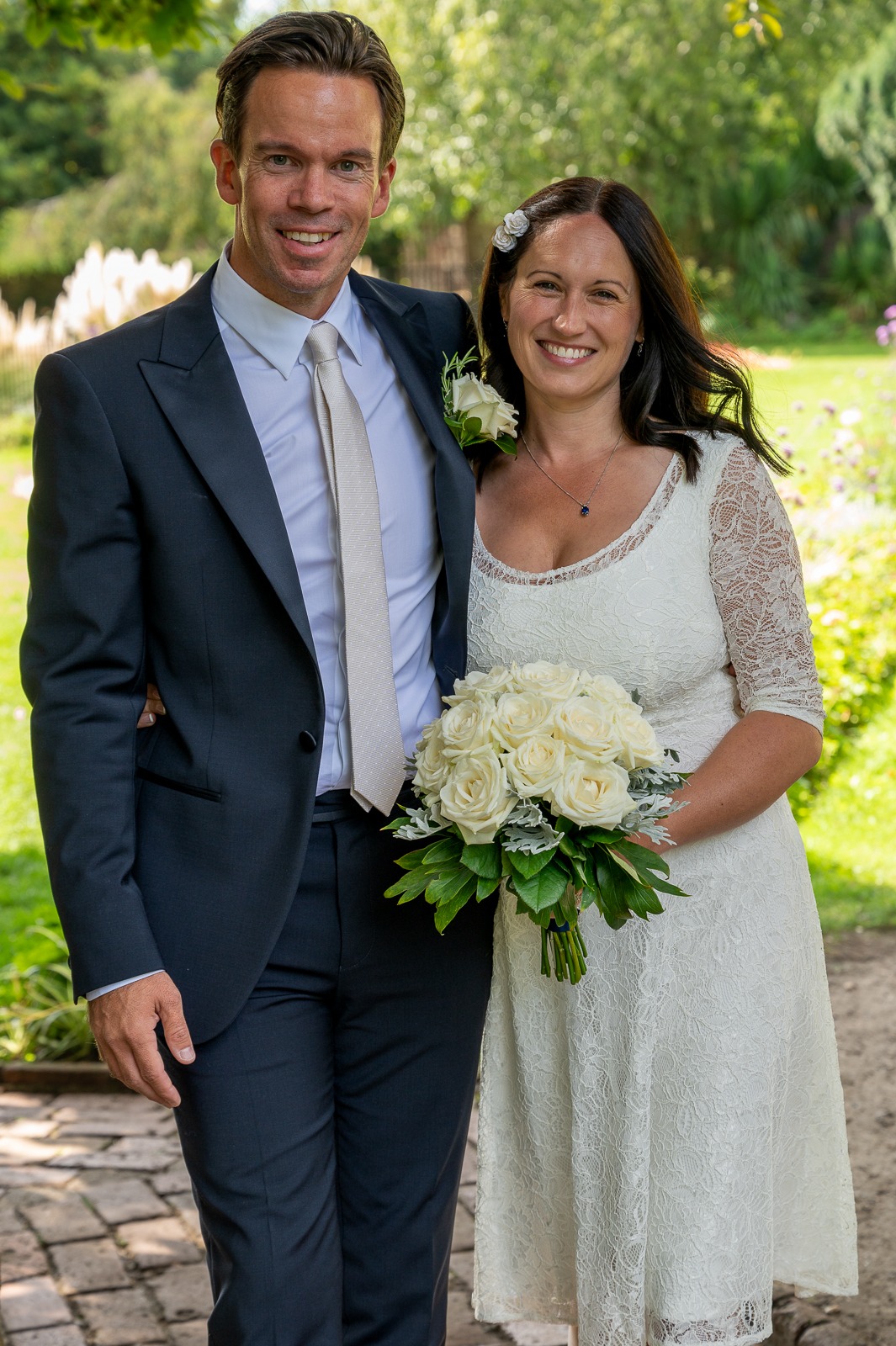 Susan & Peter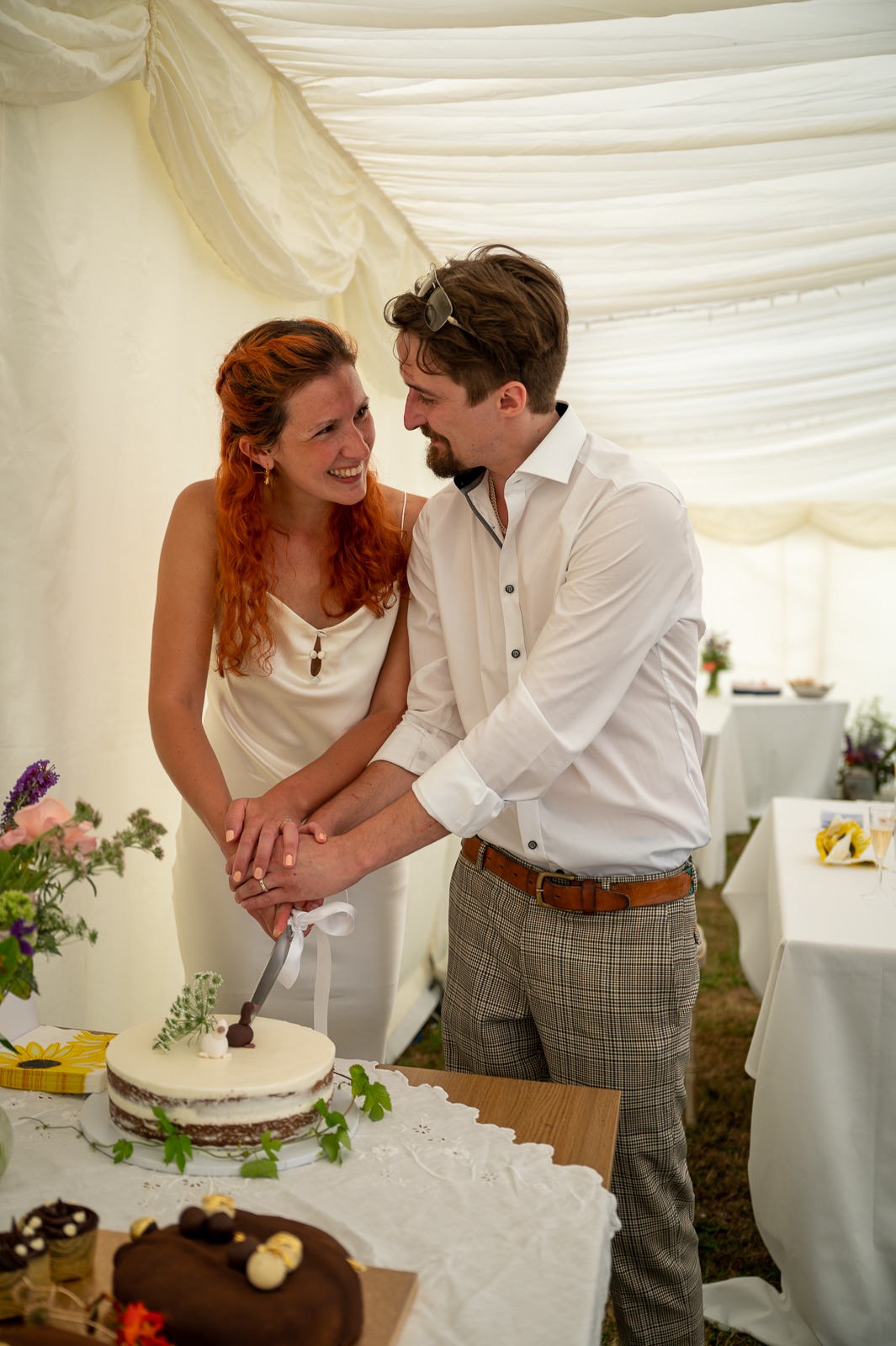 David & Anna
Annabel's style is just perfect and really encapsulated our day and our memories perfectly. Thank you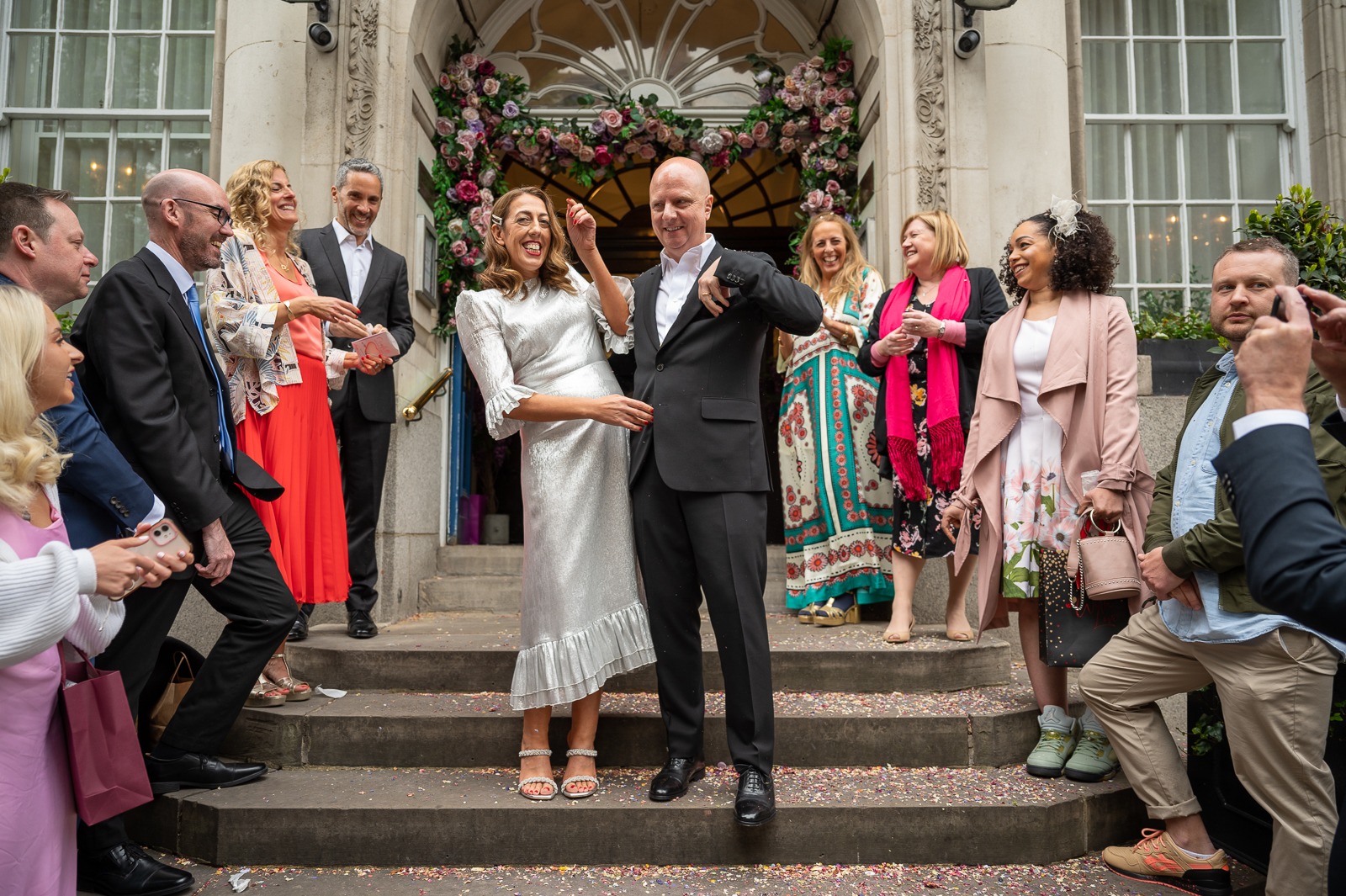 Victoria & Steven
Annabel was so professional and captured our wedding day just as we imagined.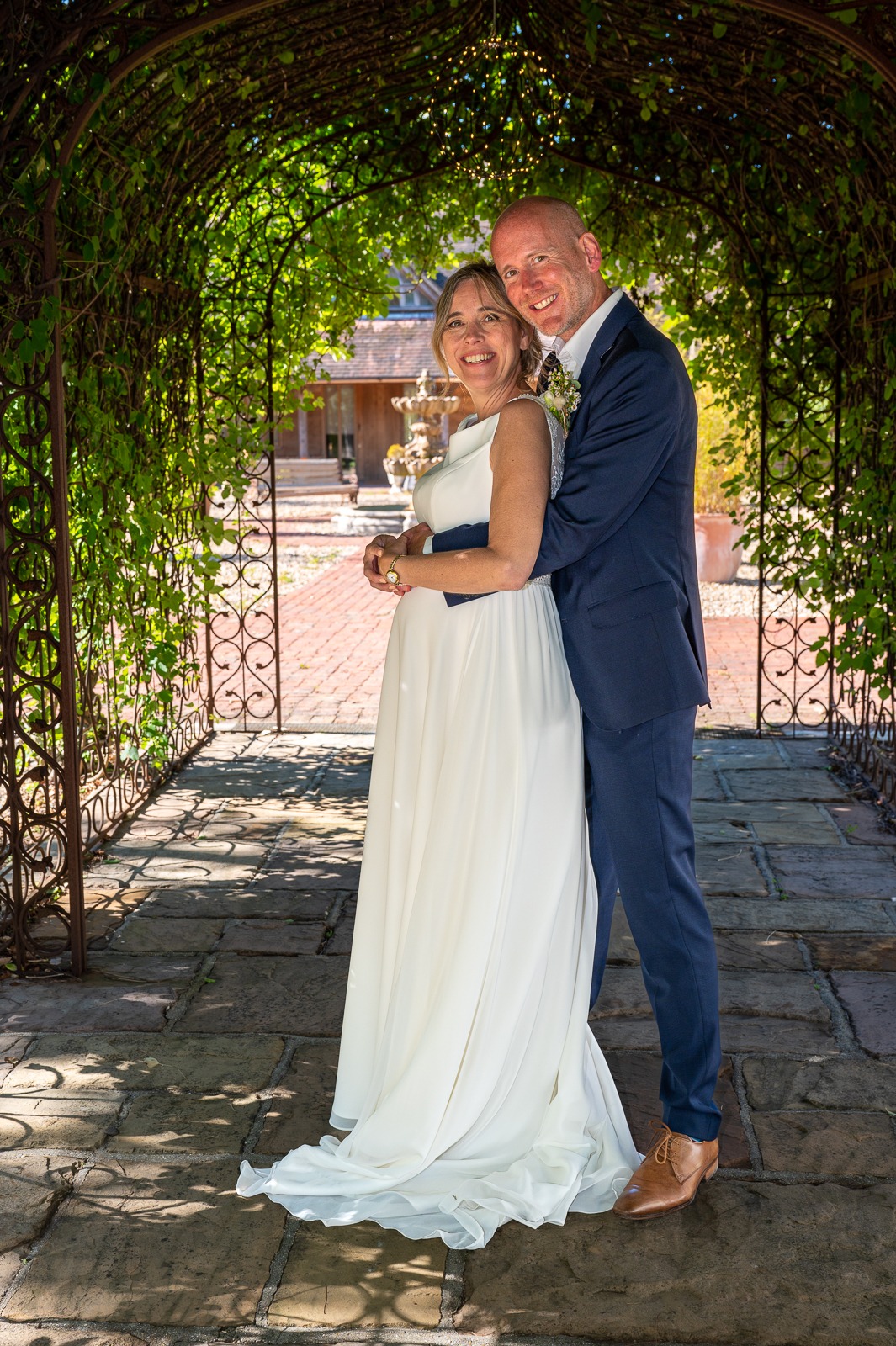 Victoria & Steven
Just wonderful photographs, we are so lucky to have booked Annabel for our wedding, Highly recommended.
Having travelled around the world with my camera, I found a passion for photography. I'm a wedding photography business near London.  My great-grandfather was Henry Maull, the famous Royal Portrait Photographer who formed several partnerships and studios in the 1880s including Maull & Fox. Many of his photographs such as Queen Victoria, Captain Scott and David Livingstone can be found in museums and galleries throughout the world.
Qualified in 2007, my style is natural and classic and is designed to fit in with your vision. Packages can be tailor-made to suit your day